Commitments
Honoring commitments is the cornerstone of any relationship.
This is why loyalty, responsibility, respect and professional ethics are part of our constant commitments to our ecosystem and notably to our customers.
An attentive organization
It is essential to us that our employees have the ability to work safely and in the best possible conditions. An organization that guarantees the health and safety of its workers is an effective one. Our 0 accident and 0 work-related illness goal is a non-negotiable and achieving it means everyone in the company must do their part.
Our prevention policy is founded on 4 pillars :
Risk control and prevention
Health protection
A prevention culture through dialogue
Prevention for our partners
On a daily basis, this means the organization of "15 minutes of safety" meetings, implementation of muscular warmup sessions at the beginning of each day on worksites, feedback and analysis of any near-accidents, sharing and valuing of good practices, equipment improvement and shared vigilance within our teams.
---
Ethical governance
To perpetuate our values and follow through on our continued progress approach, we have armed ourselves with ethical governance tools:
The ethics committee concerts and advises Corporate Management on any questions related to professional ethics. The committee is made up of Group employees.
The ethical charter documents and details the fundamental values and collective commitments to be upheld by each team member.
In addition to this charter, there is a system for receiving alerts within the ETPO Group that guarantees whistleblowers can come forward with total confidentiality and are spared any discrimination.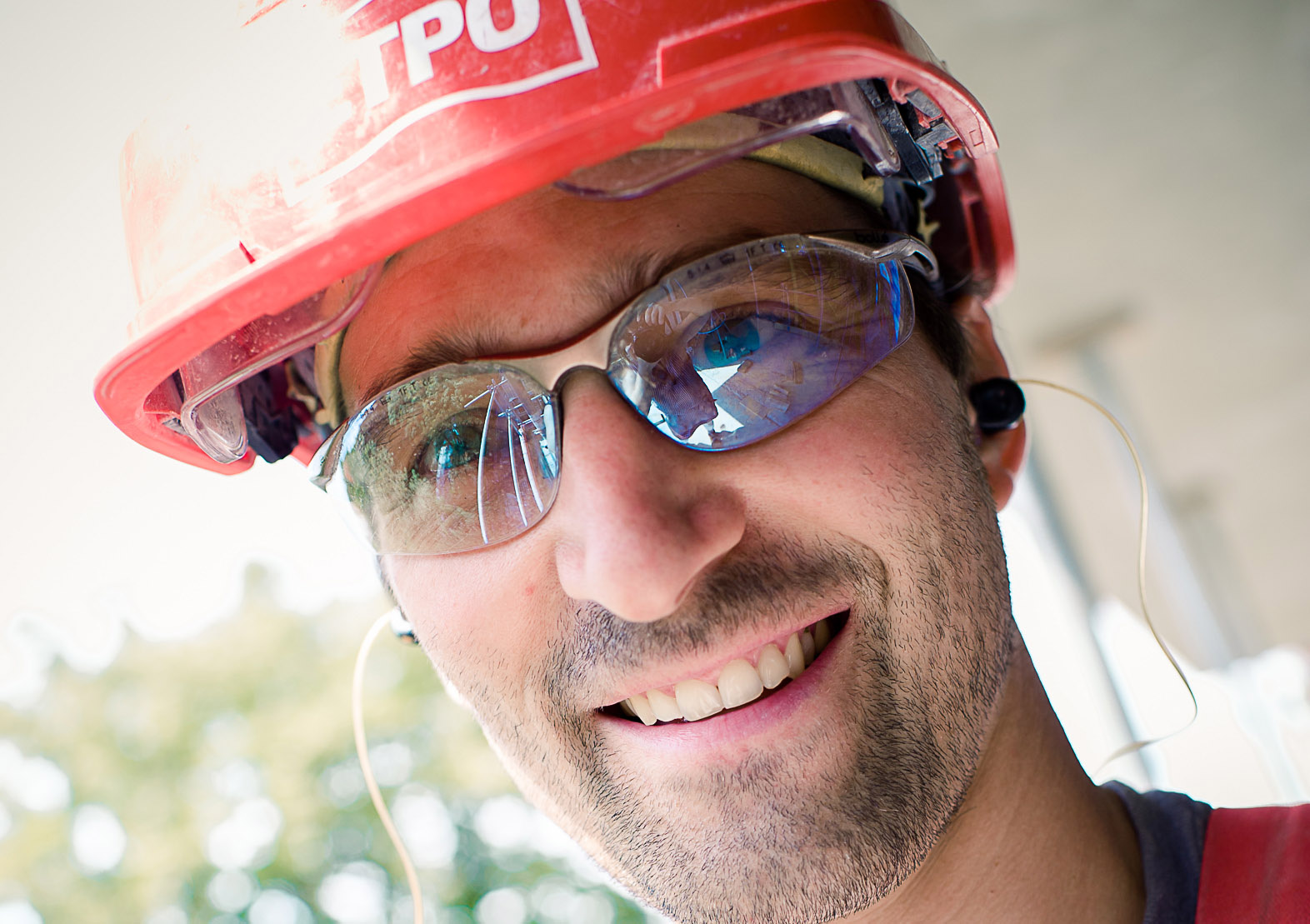 ---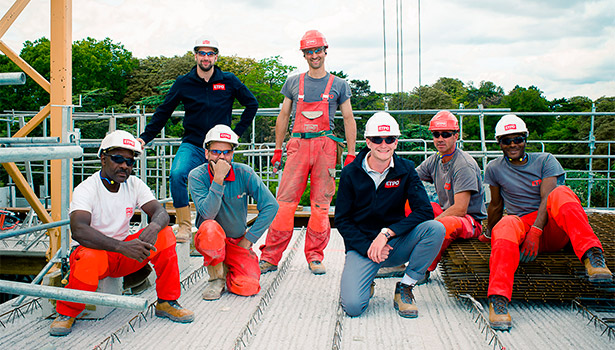 Quality in service of
customer satisfaction
Customer satisfaction is at the heart of the ETPO Group's concerns.
Our technical expertise has been one of our added values from the start. We are very attached to the quality of the work we produce. We were the first construction company in France to receive ISO 9001 certification for the totality of our sites in 1995
On all Group worksites, our employees make it a priority to maintain a constructive dialogue with project owner representatives as well as the prime contractor team in order to identify the best solutions for the context, while meeting quality requirements.
---