1913
The Entreprise de Travaux Publics de l'Ouest (ETPO = Public Works Company of the West) is founded in Nantes by a group of entrepreneurs. What is their goal? To accompany the industrial boom and naval shipyards by using a Hennebique patent for underwater concrete.
SAINT-NAZAIRE
Public road works - QUAI DES DARSES
One of the first worksites: 350-m long, 26-m wide reinforced concrete bridge on pilings
Wooden floating heavy derrick and mobile compressed air caisson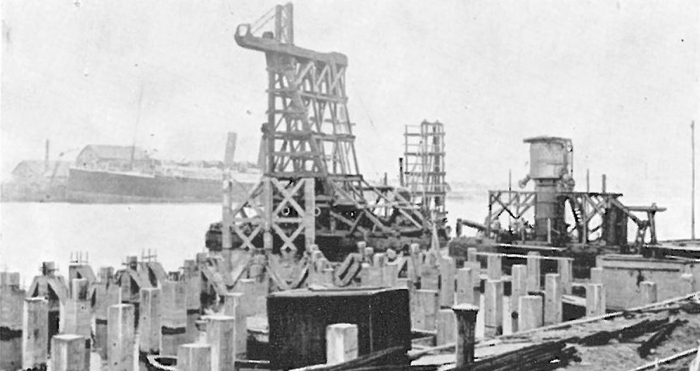 1915
LE MANS
Chemins de Fer de l'Etat - VIADUCT SPANNING THE SARTHE RIVER
One of the first railway bridges made of reinforced concrete
97-m long, 8-m wide viaduct with 4 central spans measuring 17 m and 2 end spans of 11.5 m.
Piers founded under compressed air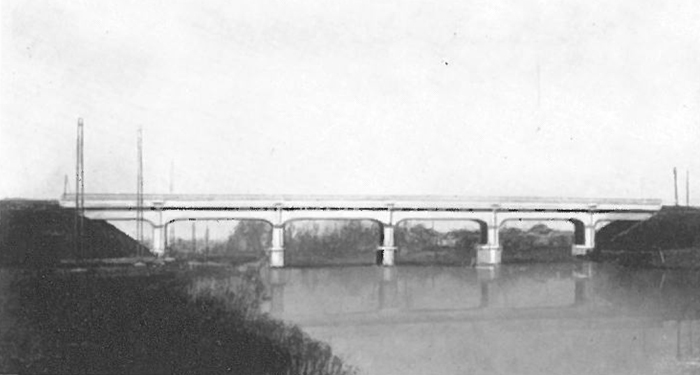 1921
Between the two World Wars, ETPO builds many large-scale port infrastructures in Saint-Nazare, Lorient, Saint-Brieuc, Saint-Malo, Cherbourg, etc.

SAINT MALO
Public road works - GRANDE ECLUSE DU NAYE
Lock 260-m long, 25-m wide and 16-m high.
Earthworks: 115,000 m³
Concrete: 70,000 m³
Masonry of artificial stones: 4700 m³
View of North dock wall under construction.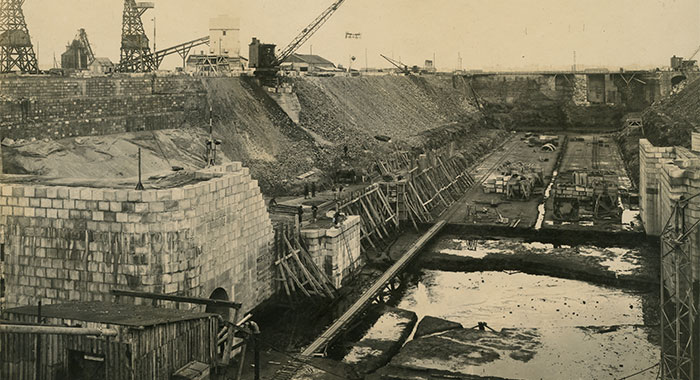 1932
SAINT NAZAIRE
SLIPWAY FOR THE NORMANDIE PASSENGER SHIP
The slipway for the Normandie passenger ship was the largest in the world at the time
Riprap and rock armor to create a platform of 35,000 m²
Earthworks: 300,000 m³
Concrete: 47,000 m³
Sheetpiling: 12,000 m²
Rock excavation: 9000 m³
Dredging: 300,000 m³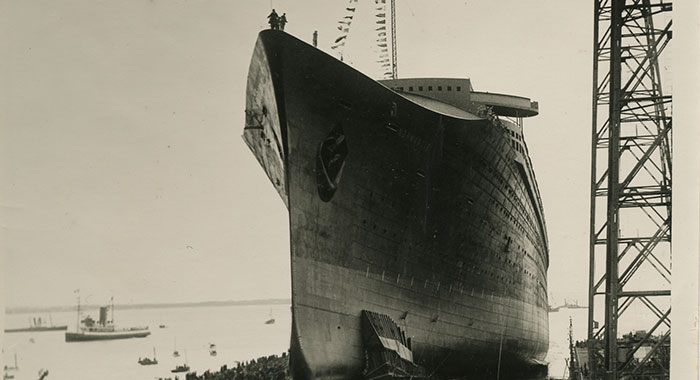 1938
MARSEILLE
A diver from Marseille, Jean Négri, makes the front cover of the magazine Paris Match
Recognized as one of the best divers in the region, he founded the company EJN NEGRI 10 years earlier.
After WWII, Négri worked in marine salvage and naval repairs.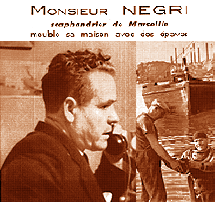 1950
At the end of WWII, its nautical equipment sunk, ETPO rebuilds under the French reconstruction plan and develops expertise in civil engineering works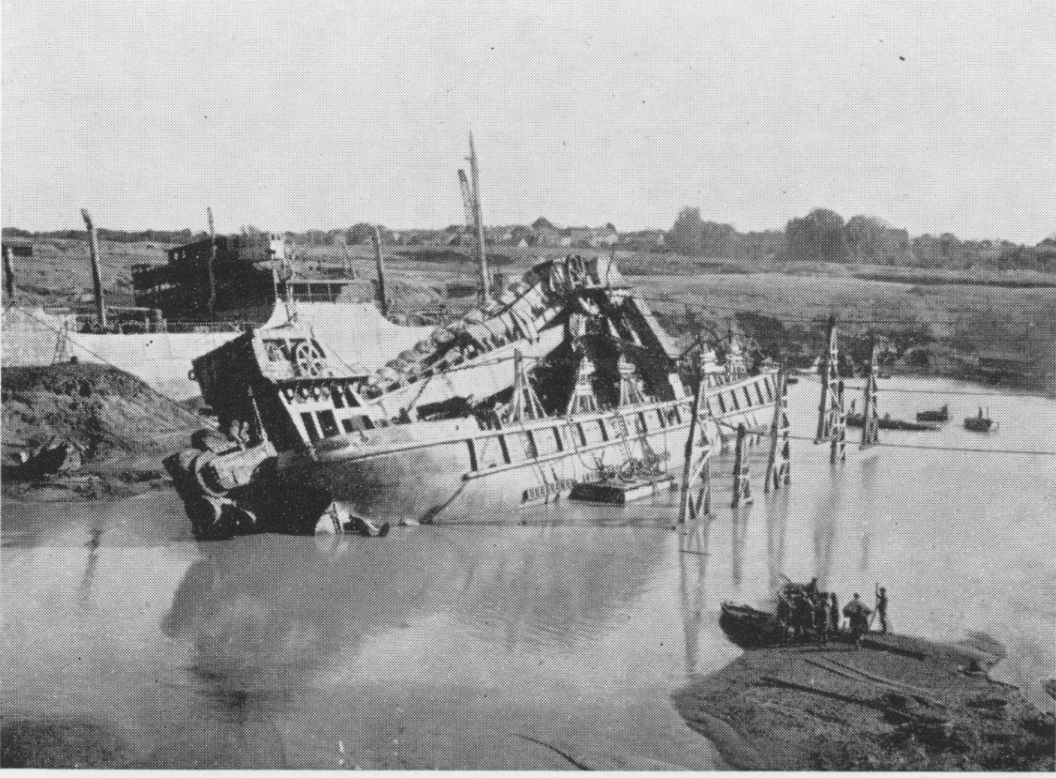 1952
The company builds its first pre-stressed concrete bridge in Lorient.
The next year, the Doubs d'Orchamps bridge benefits from the same technique.
Length 145 m
5 x 28-m wide spans
30 beams pre-stressed longitudinally and transversally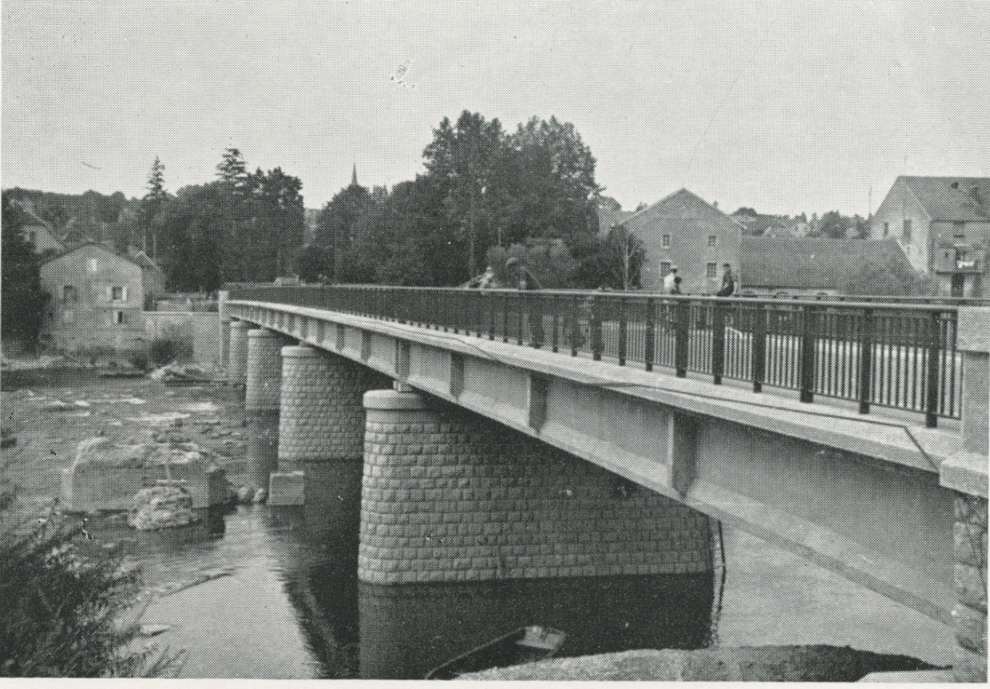 1955
Following WWII, the Group expands in West Africa
DAKAR - SENEGAL
Port of Commerce - OIL WHARF
Construction of an oil wharf
Mole measuring 260 m in length and 28 m in width
Metal infrastructures and sheetpiling
Concrete superstructures
Sheetpiling: 8800 m²
Concrete: 6600 m³
Backfill: 85,000 m³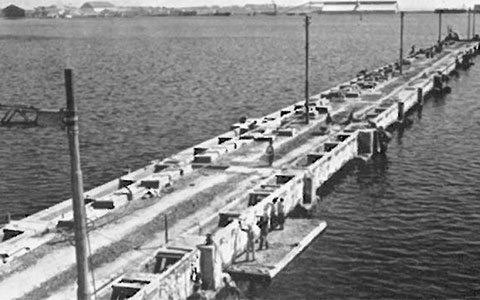 1967
MARTROU LIFT BRIDGE
Lift bridge with central span, 92-m range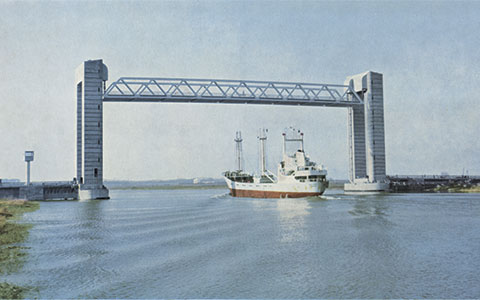 1976
ANTIFER NORMANDIE
Supertankers up to 700,000 TDW
29 m draught
420-m viaduct
8 isostatic spans
34 x 22 m parking platform
2 operating platforms (42 x 27 m) equipped with 5 unloading beams, a tower for ship refueling and docking/mooring dolphins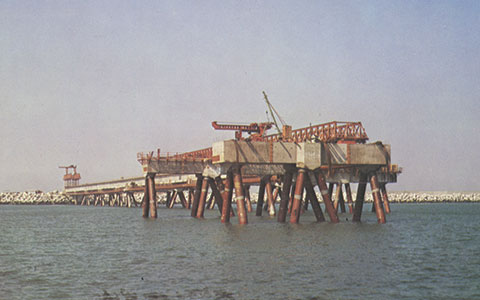 1978
NOUADHIBOU - MAURITANIA
Oil terminal pier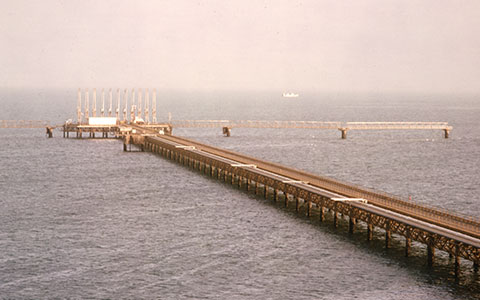 1981
The Group opens its first site in the United States, in Irvine, California
The site is dedicated to real estate design and operations, office building design and sales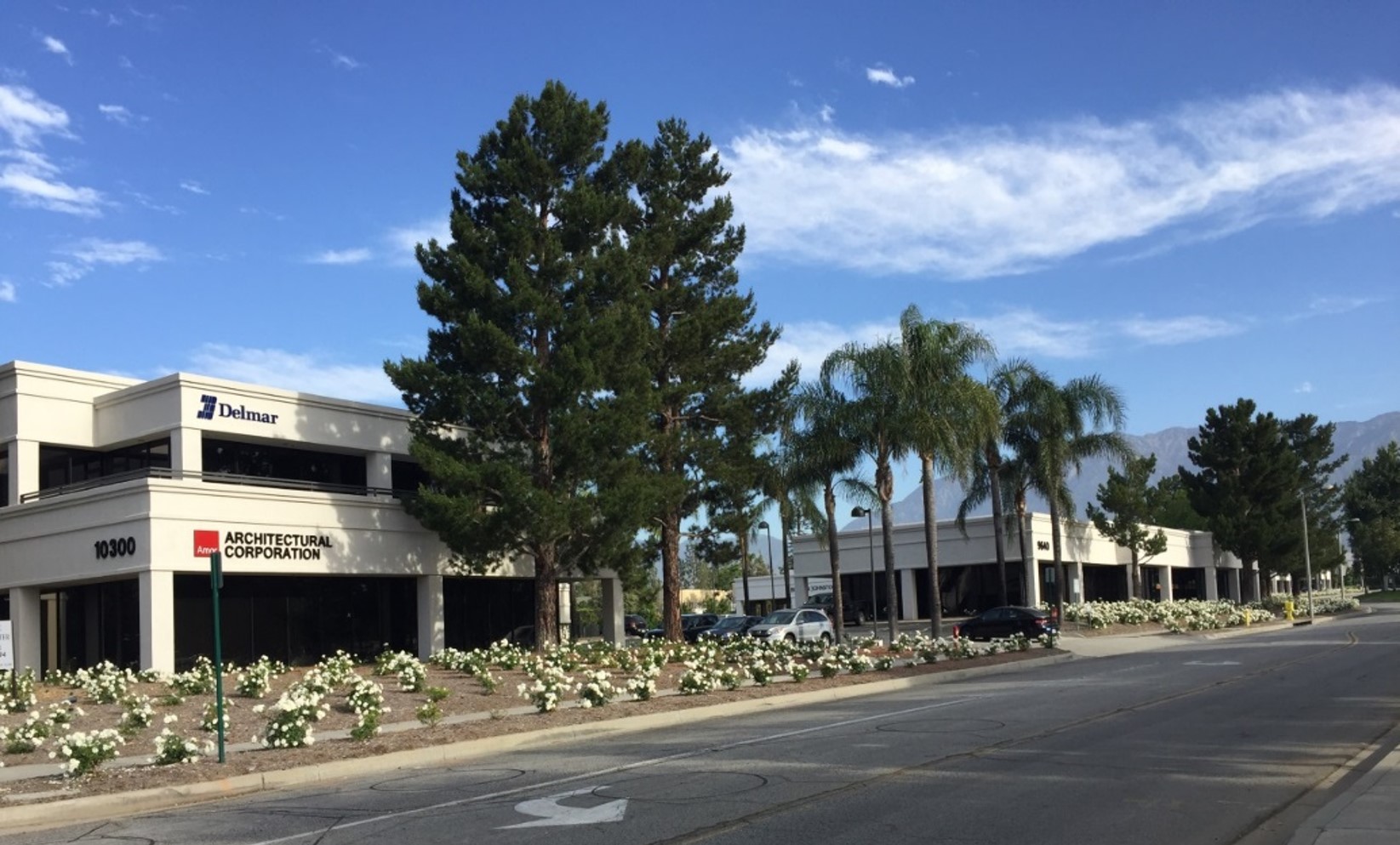 1986
MANATALI - MALI
Dam on the Senegal River
height: 65 m
length: 1500 m
concrete: 700,000 m³
backfill: 6,500,000 m³
reservoir surface area: 500 km²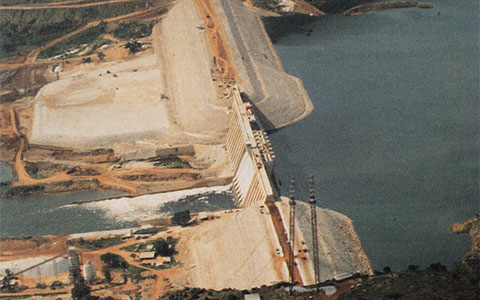 1995
The company progressively exits the African market and opens sites in the French overseas territories: in the Antilles with the acquisition of Comabat in 1995, in French Guiana and then Reunion in 1996 with PICO Océan Indien.
FORT-DE-FRANCE - MARTINIQUE
Lamentin Airport
Construction of the terminal with use of architectural concrete and exposed support structures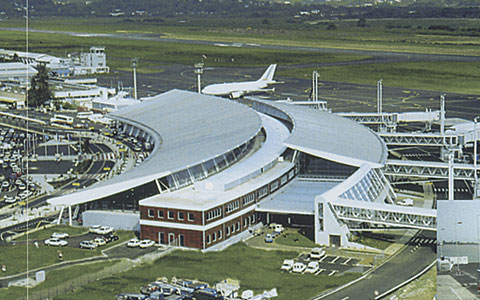 1997
RIVIERE SALEE - GUADELOUPE
2nd crossing
Drawbridge over the Rivière Salée (salty river)
Strait running between Basse Terre and Grande Terre islands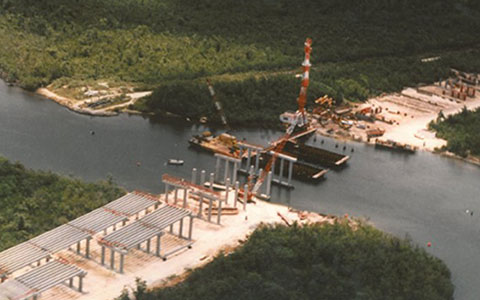 1999
The Group opens a site on the Mediterranean coast when it acquires EJ Négri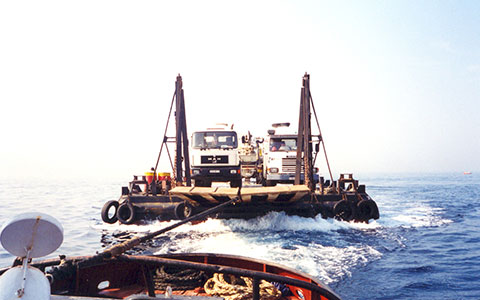 2000
ETPO expands its presence on the French mainland to include construction of technical buildings, notably with its subsidiary Britton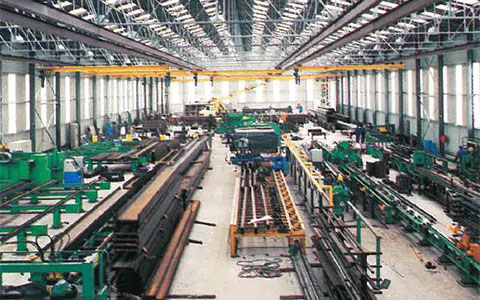 2004
NANTES
Hôpital Mère Enfant (Mother & child hospital)
Very strict architectural constraints. Technical support center on columns
Conical columns 20-m high (single pour)
Reinforced concrete surface area: 28,500 m²
Concrete: 9600 m3
72,000 hours excluding paving and slabs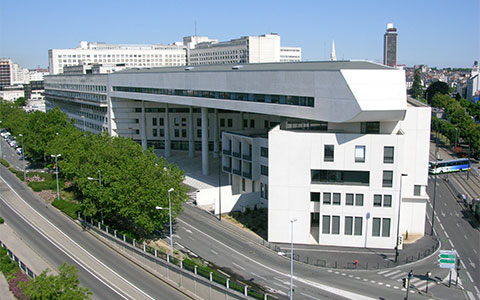 2005
The Group makes its debut in underwater works with the acquisition of Tétis, founded by a former COMEX employee who worked for ETPO.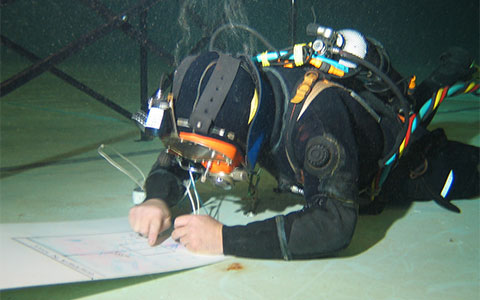 2007
ROUTE DES TAMARINS - REUNION ISLAND
2 mixed, non-standard structures
24 months of work
Ravine des Avirons 3 x 162-m spans
Ravine du Ruisseau 3 x 109-m spans
2011
NANTES
Eric Tabarly cable-stayed bridge. Asymmetrical cable-stayed bridge to facilitate boat passage
Works performed in the Loire River according to tides. Metal sections transported by water
Length: 210 m
Width: 27.40 m
5182 m3 of concrete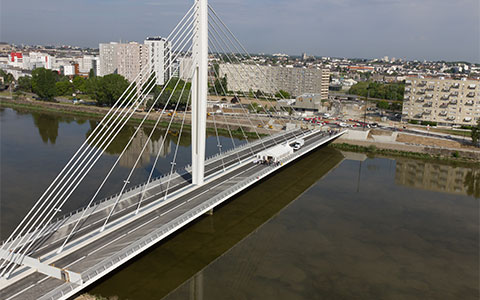 2012
LA ROCHELLE
Minimes recreational harbor
Works performed at sea, according to tide on active site
Breakwater: 650 m
Walkway: 160-m long and 3-m wide
142 driven piles
24,230 m3 of backfill and riprap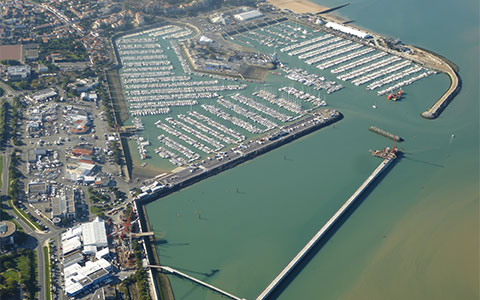 2013
Relaunch of coastal engineering export with the opening of a new EJ Négri site in Morocco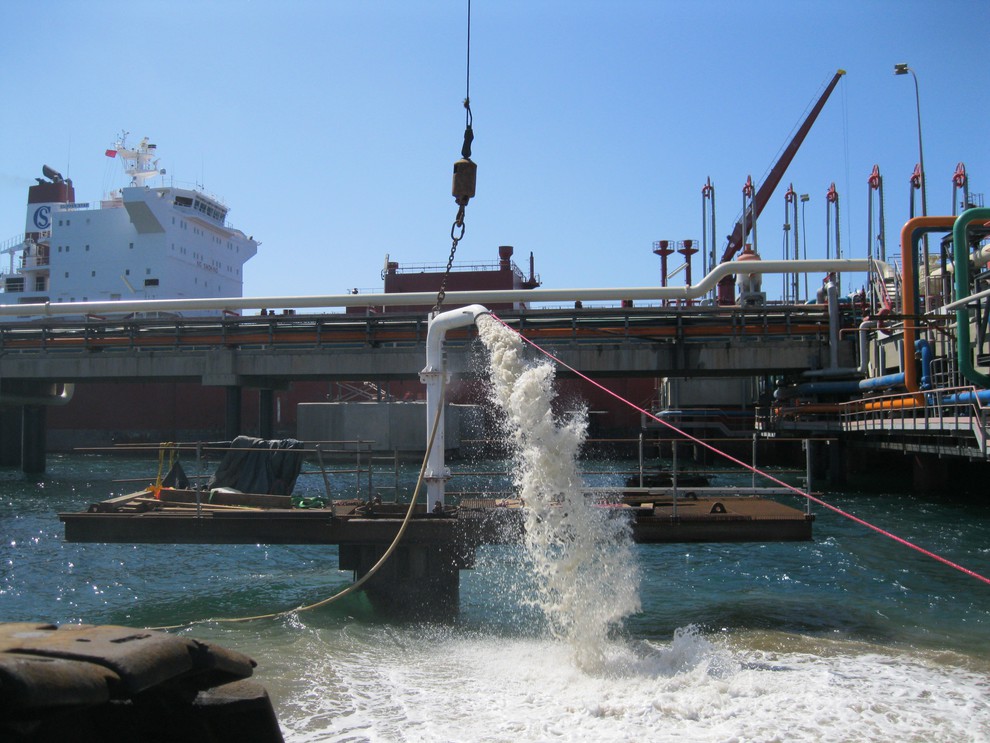 2014
MASSY - ESSONNE
Atlantis gymnasium
Designed by architect Christophe Gulizzi, this complex demanded advanced technical mastery: white lacquered concrete, overhang without any corner posts, curved formwork.
ETPO won the Clé d'Or Ile-de-France EGF BTP, gold key award for public works in the Ile-de-France region
2739 m2 net internal area (SHON)
Duration of the worksite: 18 months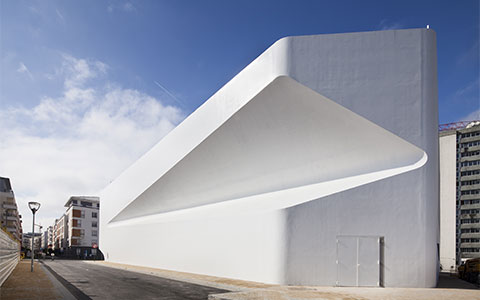 2015
The ETPO Group reinforces its special works sector (infrastructure repair and reinforcement works) with Technirep in France and PSM Technologies in Quebec.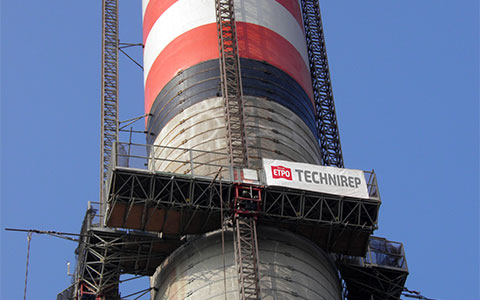 2016
MONTREAL - CANADA
Holiday Inn hotel support structur
Continued Quebecois expansion with acquisition of Géodex assets, specialized in deep foundations (bored, driven piles, berliner walls, etc.) and river works
Géodex becomes ETPO GEODEX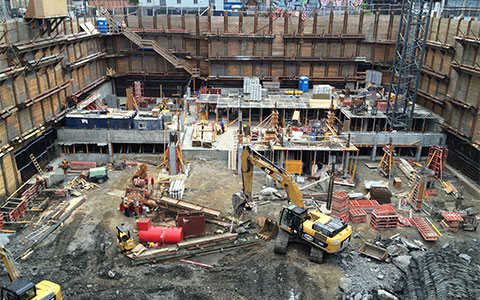 2017
GUINEA CONAKRY
Return to West Africa with export of coastal engineering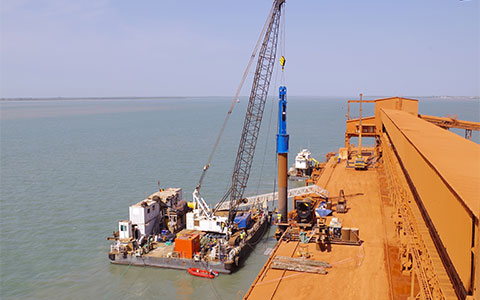 2018
With more than a century of experience and know-how, all of our branches and subsidiaries come together under the name Groupe ETPO (ETPO Group), organized into 5 trade groups