Our values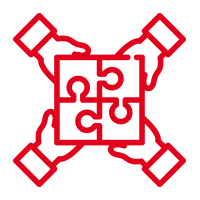 Responsibility, initiative, team spirit,
humility and trust
These are the values we've learned from the sea, a legacy from our historic expertise in coastal engineering.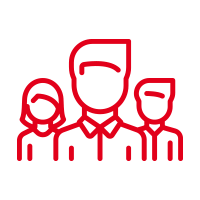 An independent family group
We have been independent for over 100 years. We strive to maintain and expand our knowledge to best serve our customers.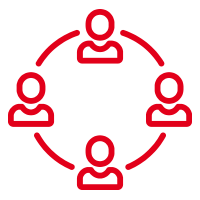 A group focused on people
Aware of the strength and importance of the men and women of our Group, our development as a company is driven by human-focused values. Trust and delegation as well as responsibility and team spirit are the keys to our Group culture.
---
There are four main pillars supporting
our commitments and values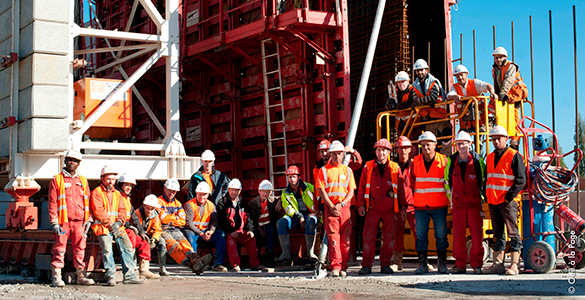 Development of human resources diversity
Trusting and instilling responsibility in each member of our team is a top priority. we encourage our employees to be independent, take initiative and we work to ensure their well-being.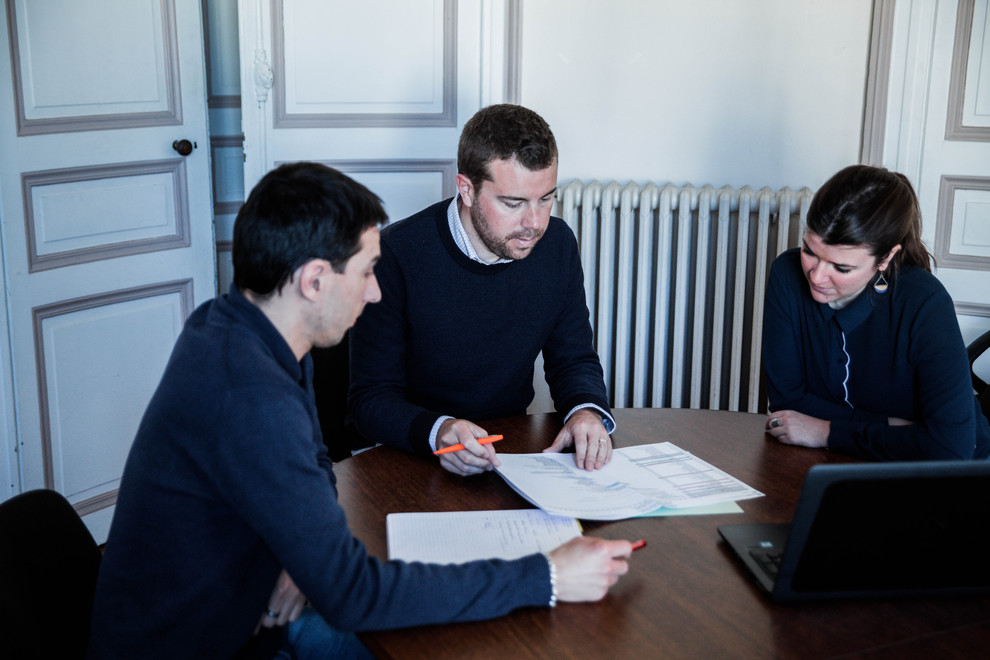 Partnerships with our customers and suppliers
Our customers are at the heart of our business and we aim to work as best as possible with our suppliers to meet our customers' needs.
Social responsibility
On a daily basis, we work to limit the environmental impact of our activities, preserve natural resources, properly manage waste and protect biodiversity. We are ISO 26000 certified, confirmed level.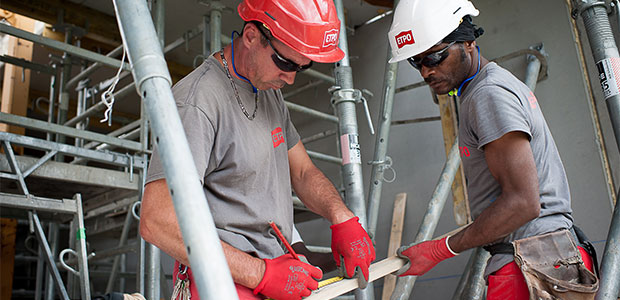 Continued improvement of know-how
Through education and awareness training, each and every one of us is encouraged to provide new ideas and question our practices to best serve our customers.