Civil engineering works
Construction of complex and standard civil engineering works is one of ETPO Group's specialities on the French mainland and in French overseas territories. With our resources and know-how in nautical works, we can accompany you through our different offers.
We are able to meet all types of requests :
In engineering structures: specific structures, pre-stressed / mixed / braced bridges and viaducts, standard structures
For a single project, we can combine our expertise in civil engineering, coastal and river engineering and deep foundations as well as transportation infrastructures and industrial civil engineering.
References
Our sites
Offers and solutions
Synergy among the Group's trades and the distribution of our sites allow us to offer global construction solutions.
From design to construction, by way of financing, the ETPO Group offers you solutions adapted to your functional, budgetary and operating constraints. The partnerships we build with our customers are the guarantee of shared success.
Our deep foundation and civil engineering expertise allow us to approach industries in heavy restoration and new construction. The main customers for our industrial civil engineering activities are in the petrochemical and agri-food industries as well as renewable, traditional and nuclear energy.
We can also repair and maintain your civil engineering works via our Special Works activity.
EXECUTION OF CIVIL ENGINEERING STRUCTURES
PROJECT DESIGN, TECHNICAL SOLUTIONS, FINANCING
SPECIAL FOUNDATIONS
INDUSTRIAL CIVIL WORKS
REPAIR AND MAINTENANCE OF STRUCTURES
STRUCTURE EXTENSION
INFRASTRUCTURE RESTORATION
SPECIALIZED INTERVENTIONS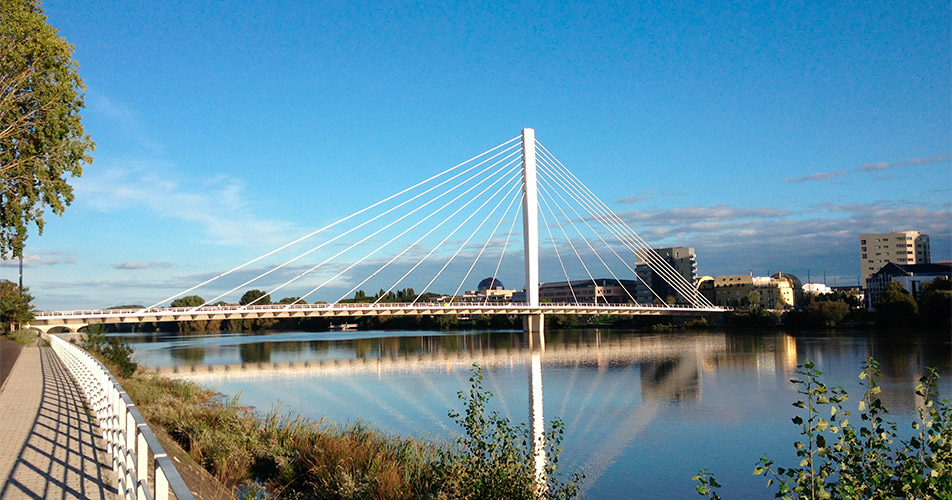 Our customers
We are a medium-sized company (French ETI classification) that favours a close relationship with its customers through reinforced local presence.
We are a sustainable partner and use our international experience to locally meet the needs of projects of all sizes. Our ability to understand what is at stake for your projects and our responsiveness set us apart from the competition.
We also stand out due to the quality of the dialogue we aim to establish with our customers. When you work with us, you benefit from the expertise of all of the Group's trades, as needed. The quality of our projects has allowed us to build a solid reputation, among both public and private sector project owners.
National, local governments
SNCF, EDF, Paris Airport Authority, highway operators
TOTAL, EDF, CIM, ENGIE, ARCELOR
References
Our sites
Our certifications
Our employees receive quality process training and our prevention policy is a real asset for your projects.
We hold ISO 9001, ISO 14001, OHSAS 18001, MASE and CEFRI certifications, among others.
The quality of our works and our precision of execution have contributed to building the reputation of our Group for over a century now.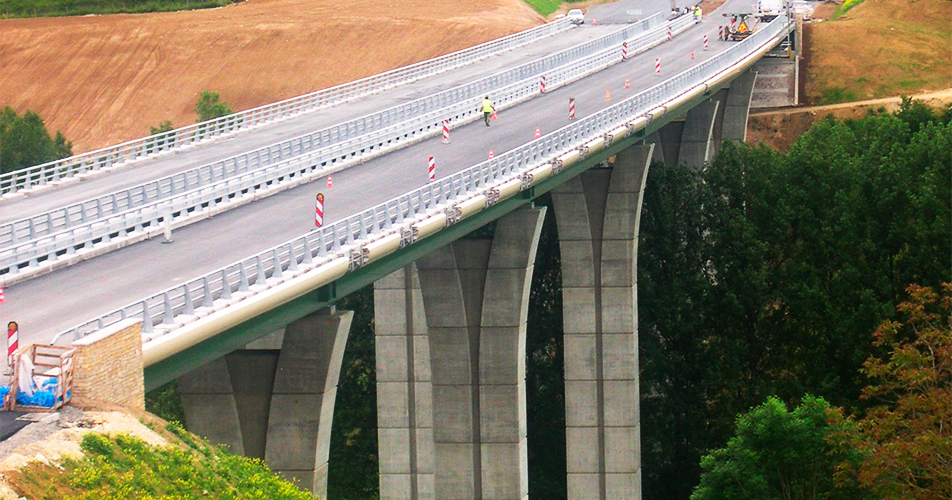 Contact our specialized sites