Join the ETPO group
The ETPO Group is an independent group that cultivates an entrepreneurial spirit based on autonomy, trust and short decision-making circuits that facilitate agility and responsiveness. The ETPO Group is recognized for its advanced design capabilities and for its professional know-how in the construction phase.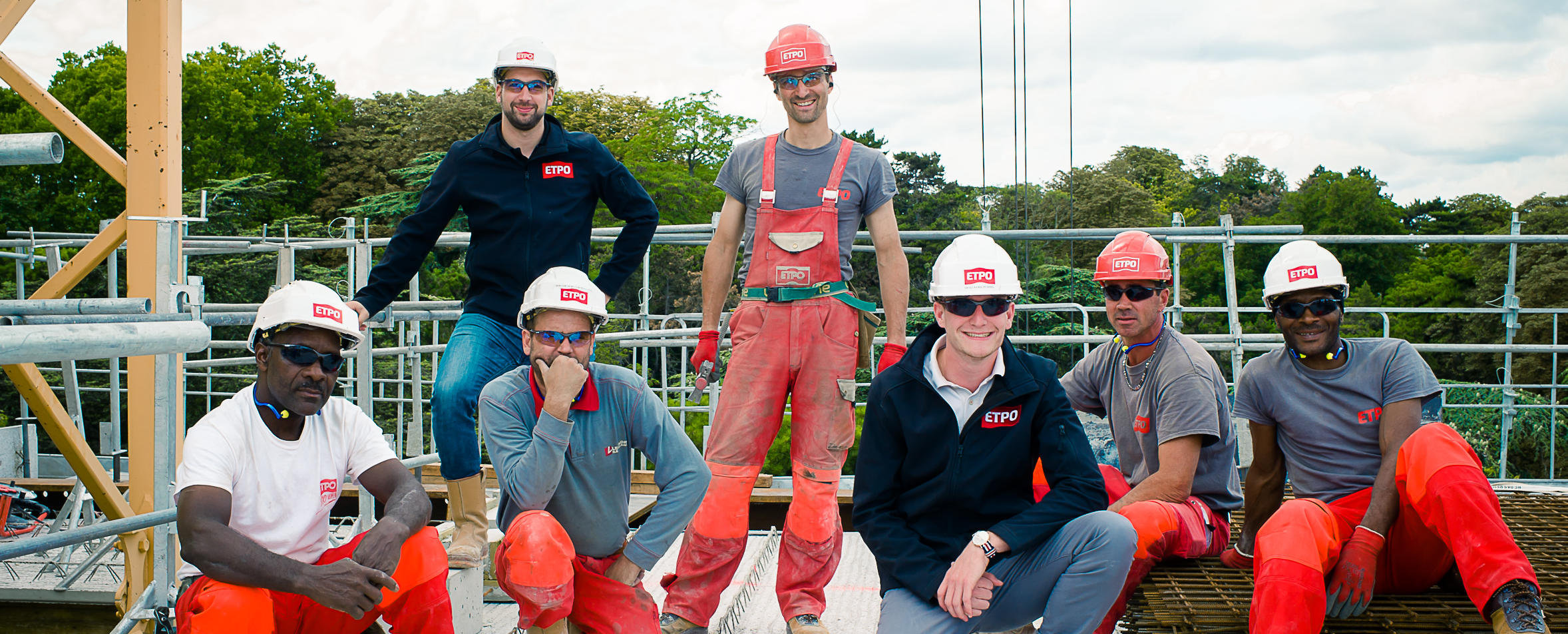 OUR HR POLICY
Sustainable economic success is tightly linked to an ambitious human resources plan.
Our Human Resources Diversity policy offers our employees a work and managerial organization that is :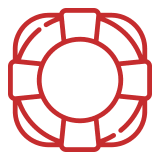 Preventive
To prevent health and safety risks at work.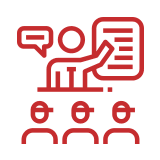 Learning-focused
To share and develop professional skills, spur action, development and initiative.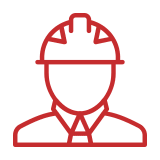 Rooted in responsibility
By delegating responsibilities and fully taking ownership of the Group's social responsibility in the locations where we work.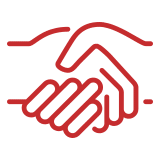 Appreciative
By recognizing performance through fair and considerate management, concerned with the development of our teams.

Enhance human wealth
Within the ETPO Group we pay particular attention to the diversity of profiles and our recruitment criteria are based on shared skills and values ​​in order to recruit objectively.
Our culture is based on the mixing of origins and skills. Diversity is a source of enrichment.
The nature of our trades facilitates a diversified recruitment and we wish to transmit the passion and to arouse vocations near the women by making discover our trades of engineers and technicians. Through our school relations actions, we promote the construction trades to women. Our sector is recruiting and the ETPO Group has many opportunities to offer you.
The decree relating to the application methods for calculating the Gender Equality Index was published in the Official Journal on January 09, 2019 and is based on 5 criteria :
The pay gap : comparison of average earnings of women and men, by age group and socio-professional category (or by classification or by specific rating method) : 40%
The difference in the distribution of individual increases between women and men : 20%
The difference in the distribution of promotions between women and men : 15%
The percentage of employees increased upon return from maternity leave before the end of the reference year : 15%
The number of people of the sex underrepresented in the 10 highest remunerations : 10%
If the maximum score that the company can reach is less than 75 points, the level of results cannot be determined for the annual reference period considered. This is the case for the company ETPO for the year 2018, the reference year, the index of which is incalculable.
---