More than an internship !
Each year, we welcome a large number of interns and apprentices in the ETPO Group. In 2017 there were 80 interns and apprentices on our worksites, in our design offices or in the accounting office, to name a few. These training schemes allow you to learn more about yourself. They are an excellent starting points when it comes to starting a career.
---
We offer you more than just an internship by entrusting you with real responsibilities and tasks.
Once hired, the goal is to facilitate your integration: we offer an "incubator" orientation program for certain learner profiles. It is a true integration course within the Group during your first months, where we offer immersion experiences in the field, visits to Group subsidiaries to discover our business first-hand, training sessions, and a Group orientation day.
The purpose is to give you a chance to experience our company culture, to understand how we work and to immerse yourself in our way of operating. You can make contacts and expand your network, enjoying opportunities for career development within our Group.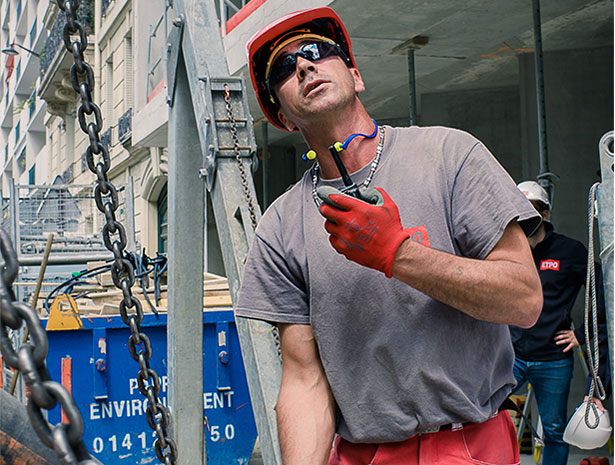 Training young people is an investment in the future
Hosting young people for internships, apprenticeships or hiring them for their first job is a key element to our human resources diversity policy.
The ETPO Group partners with many technical/engineering schools and forums (Centrale Nantes, ESITC, ESTP, Polytech Nantes, etc.) as well as with other schools and universities.
Participation in interview simulation workshops.
Classes taught by our employees in educational institutions.
Missions for Junior Enterprises.
Participation in degree/award juries.

The ETPO Group also hosts many students completing sandwich-course programs
(specific French apprenticeship contract) to complete their Bac Pro, BTS, licence Pro or engineering school degrees.
We do everything in our power to ensure the time spent in our company is perfectly applicable to the pedagogical goals of their training course.
We consider students as our future employees and partners: a successful internship is a springboard towards a future career with us.
Diversity enriches the company: show us your strengths and come as you are!
---