Coastal & river engineering
Underwater works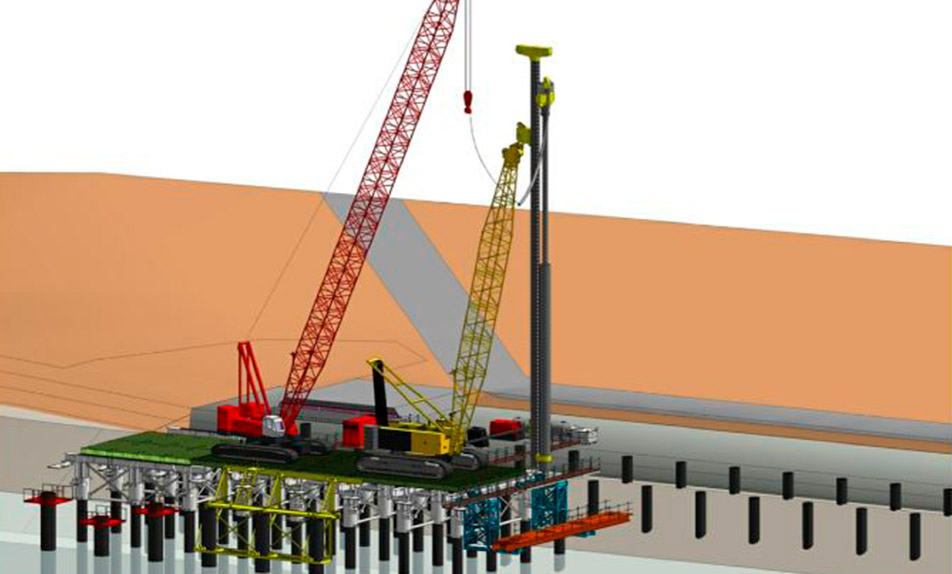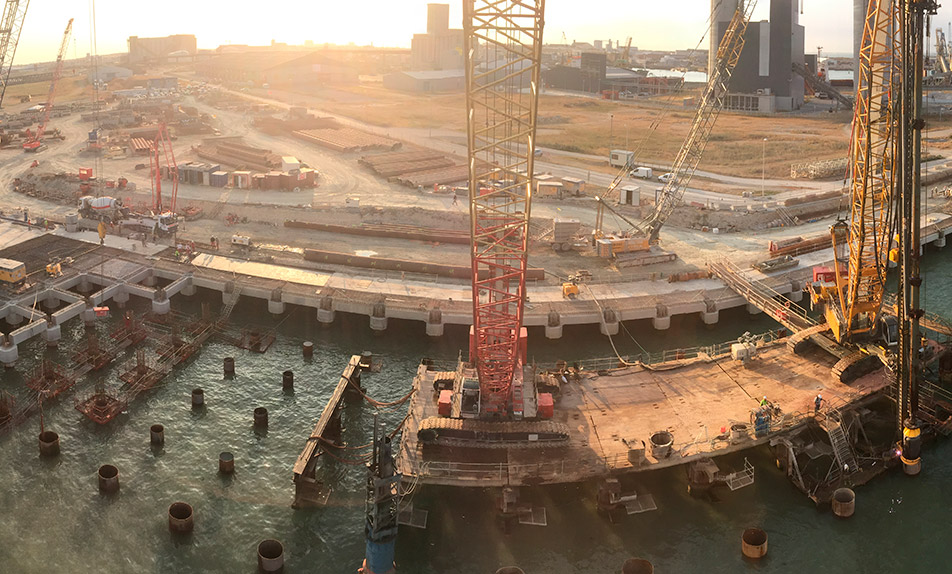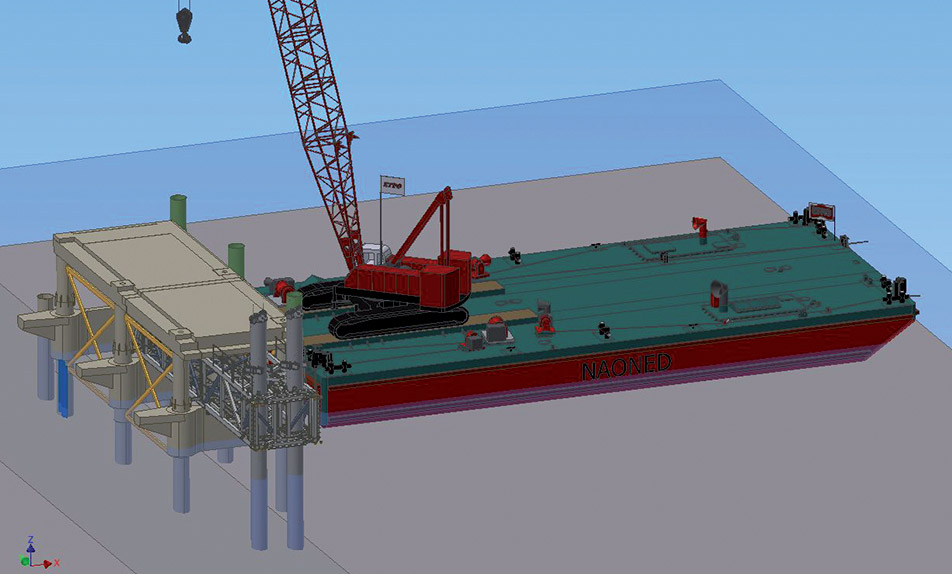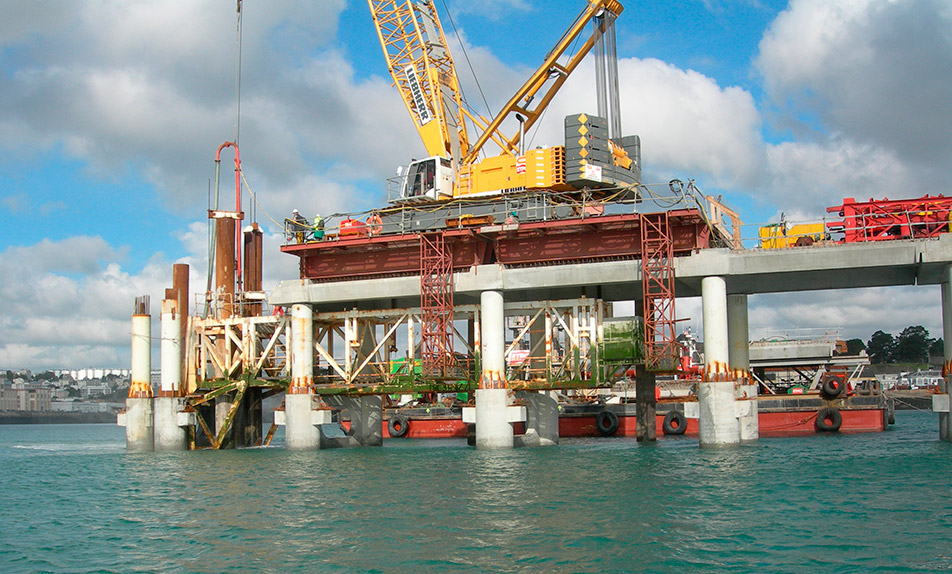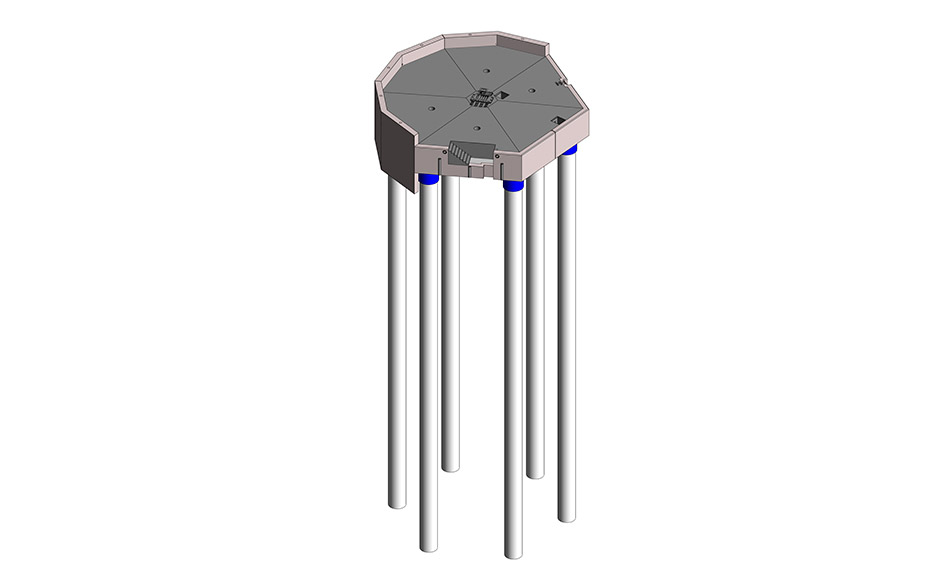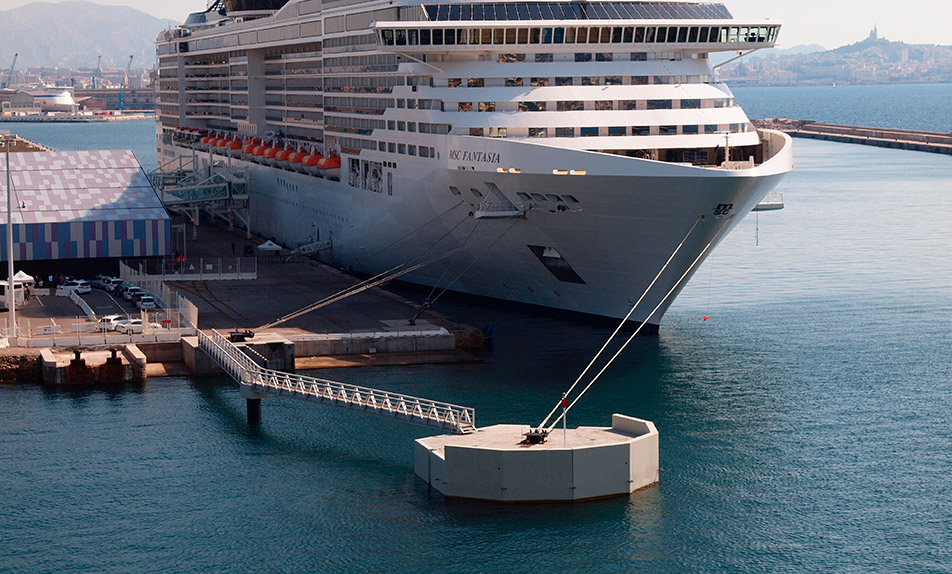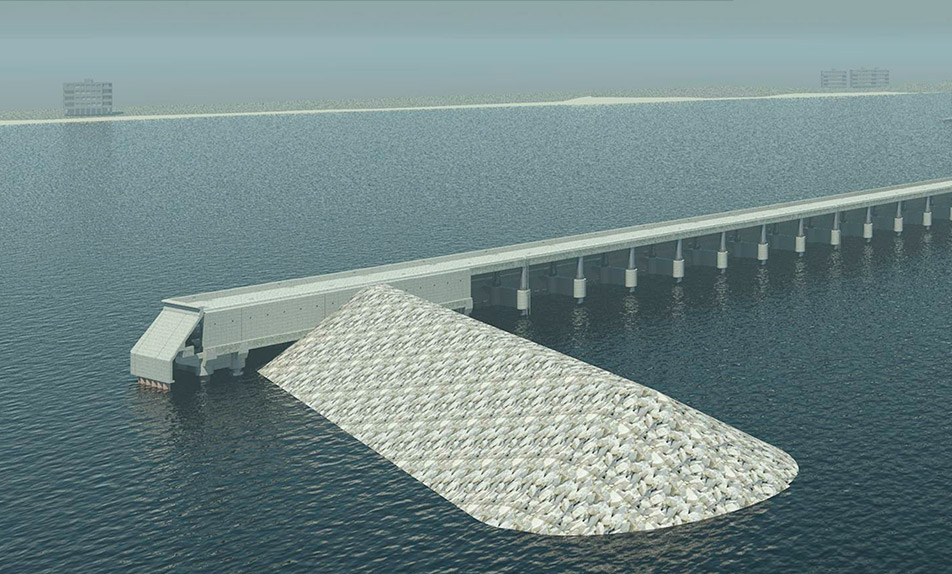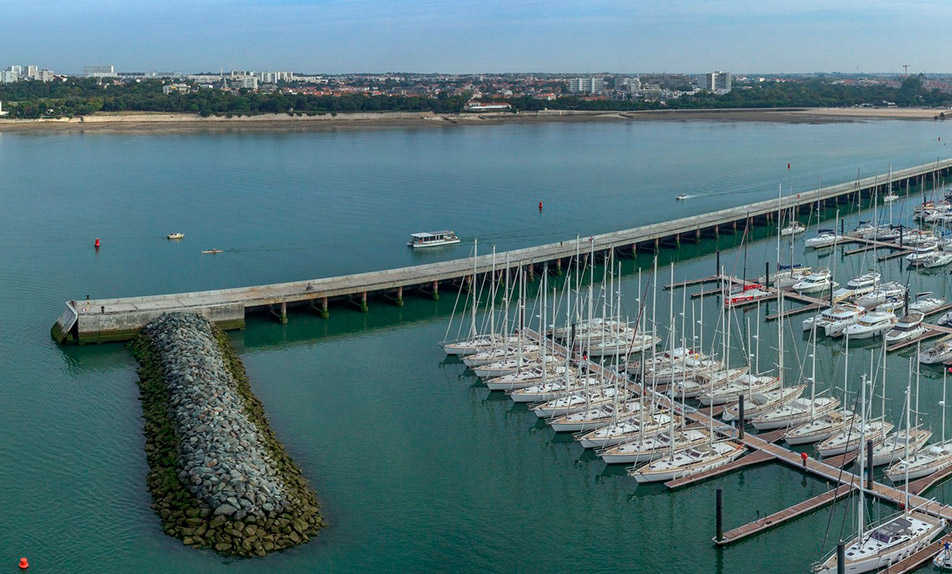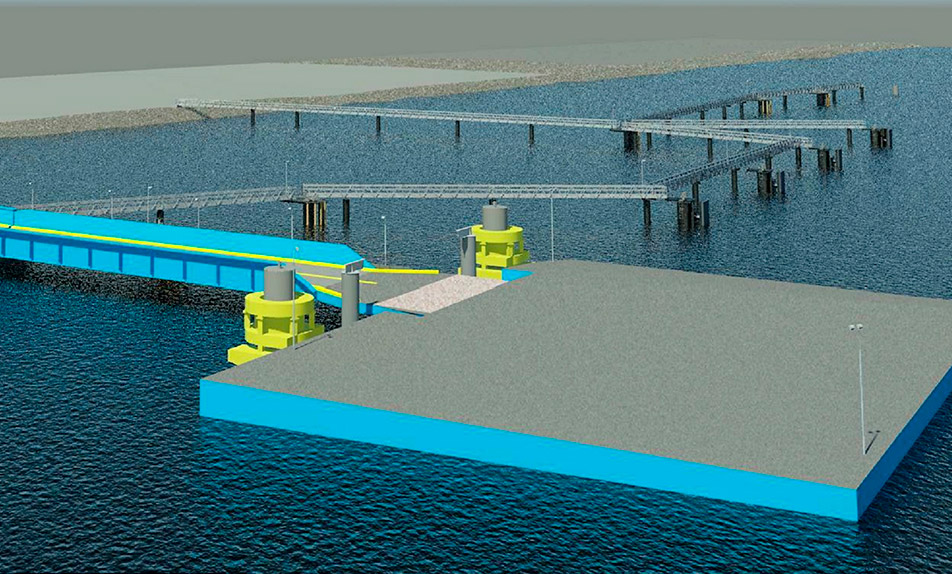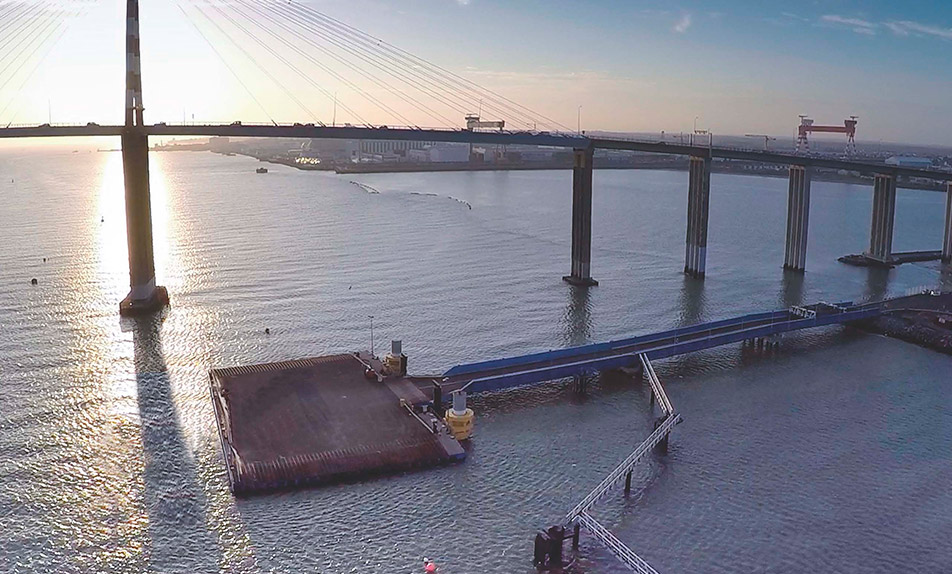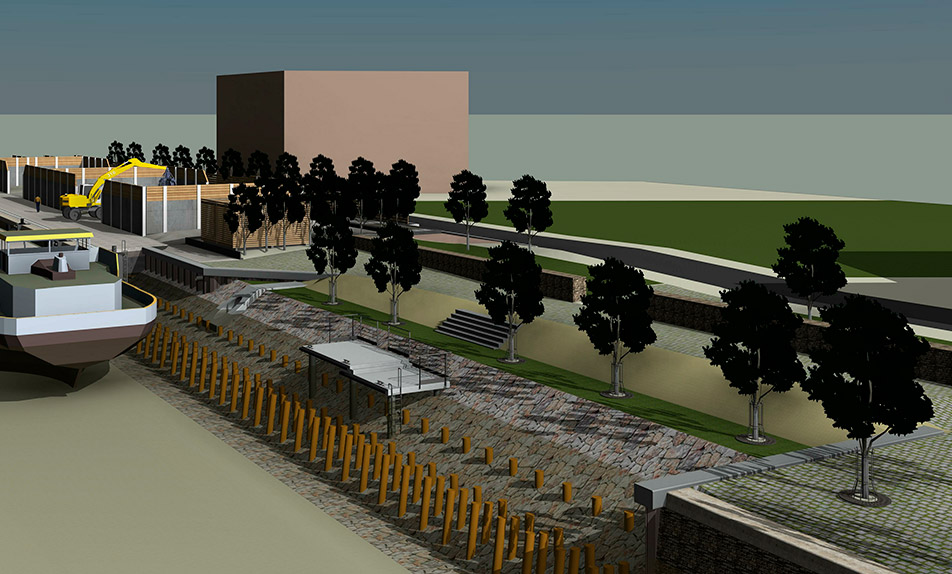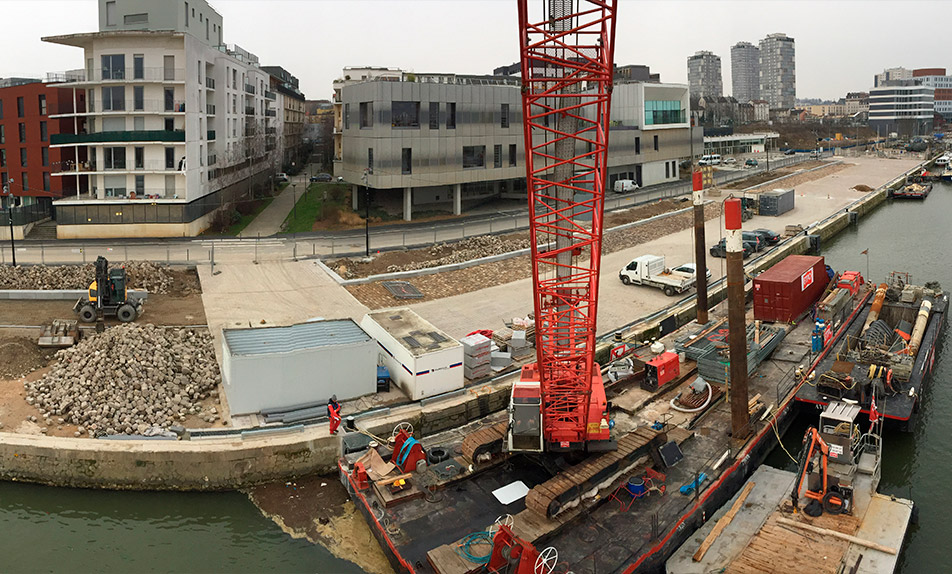 Engineering
The ETPO Group has its own engineering department dedicated to coastal and river works. The team of engineers works on structural studies, designs special structures and temporary structures and also provides construction methods services. With the latest tools at their disposal for calculations (PYTHAGORE from SETEC, RSA from Autodesk) and data management (VAULT), the engineering department also works with :
Autocad, REVIT Structure Suite and INVENTOR from Autodesk for drafting
KREA from Terrasol, RIDO from Robert Pages for support structures
DUC (internal), TUBA program for mooring dolphins
---
Equipment
With a wide range of equipment for coastal and river works, the ETPO Group is constantly present on the three French coastlines as well as in the Overseas Territories and abroad. Specialized floating equipment, heavy equipment but also innovative underwater technologies make up the offshore, coastal and river resources available for our worksites.
Our equipment is available for rental
Contact us for all of your equipment rental needs
Construction, Coastal and river engineering, Underwater works, Civil engineering works
Equipment contact