Construction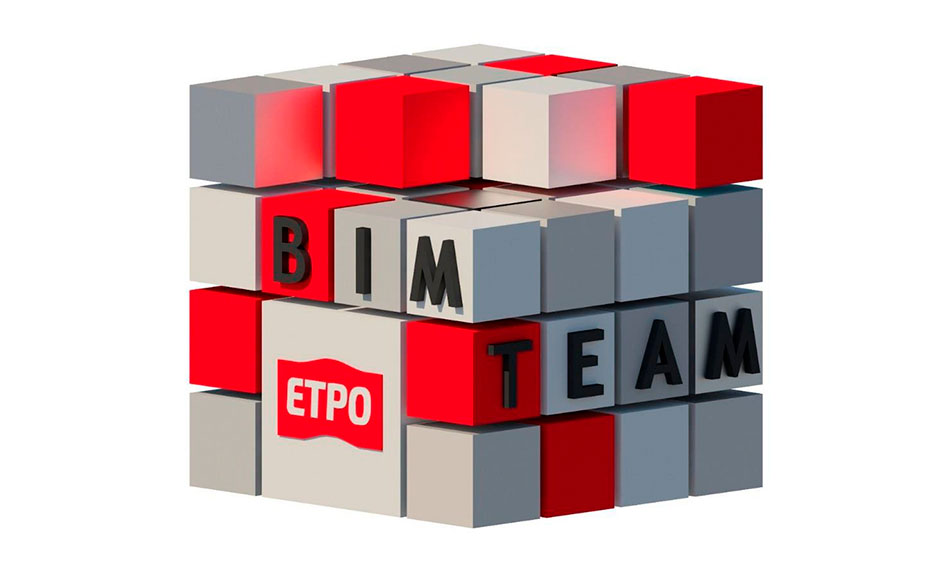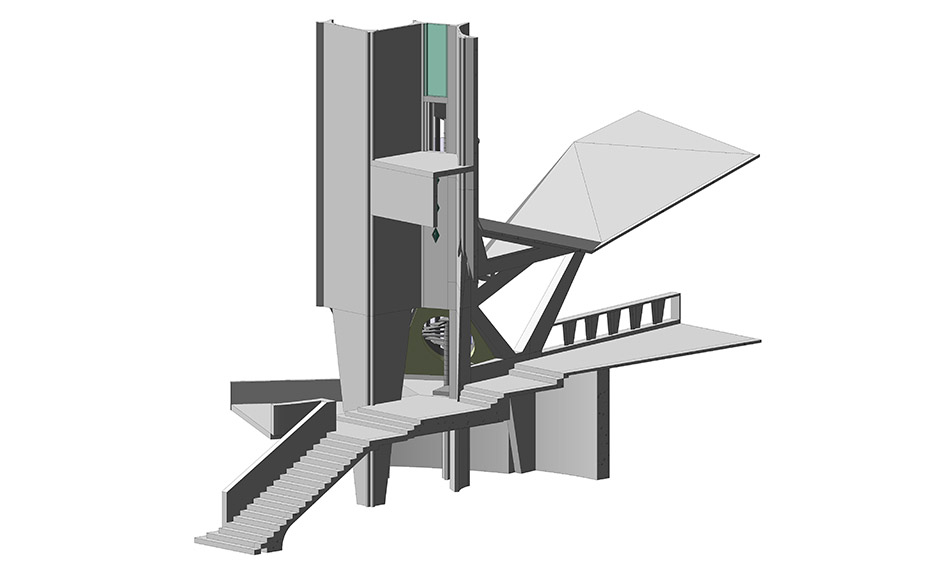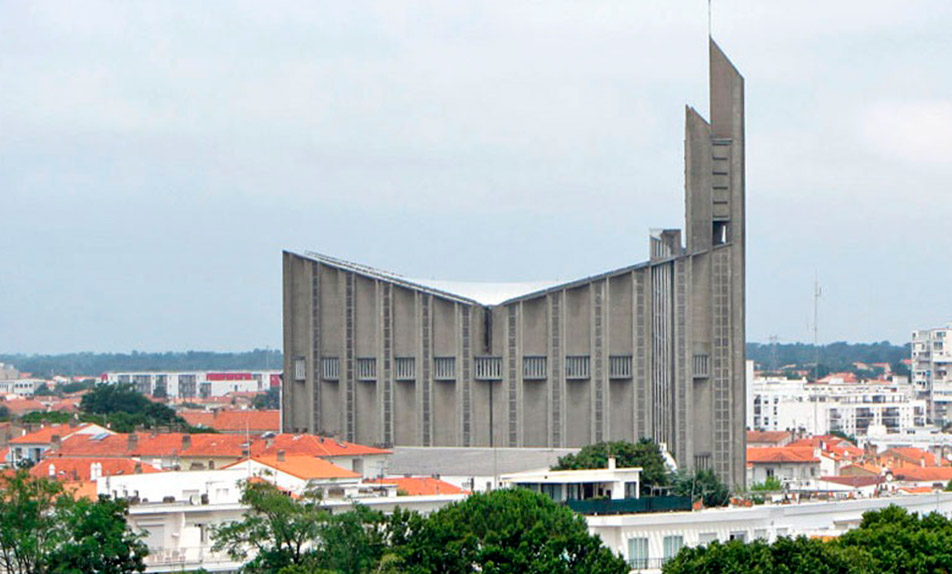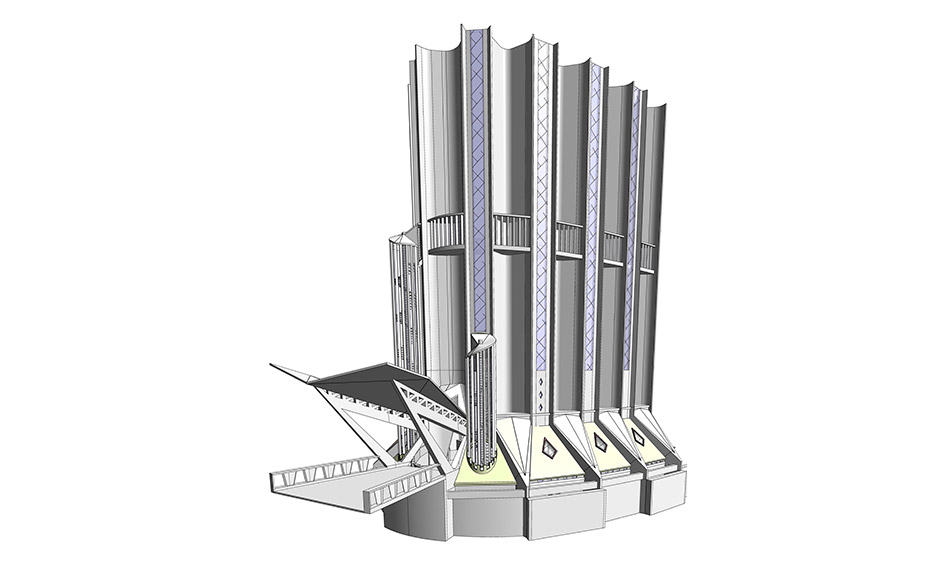 Ingineering - BIM
BIM (Building Information Modeling) is key for the ETPO Group because it transforms the act of construction on a deep level.
A dedicated BIM TEAM offers services starting with the phase upstream of maintenance, to encourage the project owner to appropriate the digital engineering of their project.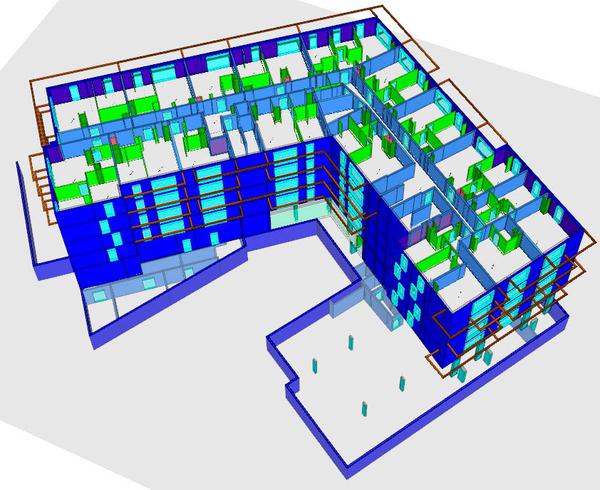 BIM for price estimates
From the start of the project, we structure the model to integrate economic and construction concerns.
We initiate a 3D structure model, synthesizing the contributions of various actors, regardless what type of project it is, starting from the design phase, in order to ensure perfect consistency of all project elements. In design/construction, this is the guarantee of an optimized economic approach on the various work packages for the project owner and the design partners.
In a traditional Invitation to Tender, even for an all-trades project, this makes it possible to confirm consistency of the project and anticipate reuse of the 3D model in the construction phase.
BIM for project communication
We understand the importance of project communication, both internally and with third parties.
3D communication on worksite installations and phasing makes it possible for the various stakeholders to understand the concerns of the project, both in terms of organization and safety.
BIM and production methods : LEAN MANAGEMENT
We aim to ensure the continuity of the numerical model. The idea is to be able to reuse the data already entered throughout the project in order to avoid errors and to improve transmission of information during the various phases.
When data is entered during design, it is transferred to the methods department to launch the first production organization discussions.
The BIM TEAM also takes charge of the project in the construction phase and makes it possible to prepare a digital package of the civil engineering works performed.
In view of the customer's use of the structure, the Group builds an "as-built" model and facilitates transfer of the project to the customer's computer-assisted maintenance management system (CAMM), if applicable.
---
Equipment
Locally, we have a wide range of equipment required for structural work.
Our equipment is available for rental
Contact us for all of your equipment rental needs
Construction, Coastal and river engineering, Underwater works, Civil engineering works
Equipment contact