Real estate development
ETPO Immobilier mainly works in the Paris and Nantes regions and develops all real estate products : commercial buildings, residential and social housing, senior and student housing, hotels.
We have deployed our build-to-suit and speculative real estate development activity in regions we know well. To date, 1000 residences and several office buildings have been delivered, representing about 100,000 m² over 30-some development programs.
We are supported by our historic expertise in coastal engineering, which bears witness to the quality of execution and performance over the long-term.
References
Our sites
Offers and solutions
We work to create close-knit partnerships with all actors in the Nantes and Paris regions to build relationships of trust and best meet their needs. We approach every project with a unique perspective and sustainably collaborate with recognized architects.
We also surround ourselves with financial specialists to develop profitable build-to-suit and speculative projects.
We have notably fostered a partnership with OMNES CAPITAL through our shared subsidiary, ETPOMNIA, to carry out commercial real estate projects with very high environmental performance levels.
Development of build to suit commercial projects
Development of speculative residential projects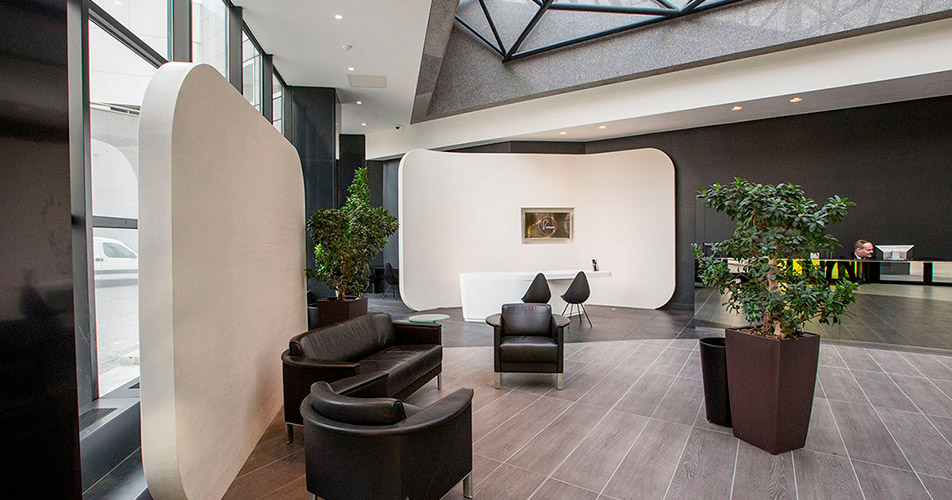 Our customers
Investors, companies, local governments and individuals are all part of the wide range of our customers who trust us to manage their projects.
We provide the financial security of a solid, experienced medium-sized company to locally respond to projects of all sizes.
Our team of real estate professionals relies on our subsidiaries dedicated to execution of construction works. The team develops all types of projects, from finding land up to delivery. Thanks to our BIM team, we can anticipate changes to your infrastructures by anticipating your return on investment.
References
Our sites
Contact our specialized sites